Positive Energy.  

Positive Teams.

  Positive Results.
Award-winning author, speaker and trainer, Brandon W. Johnson - The Positive Energy Guy™
Voted #1 Global Guru for the Hospitality Industry year after year! 
Voted #1 Global Hospitality Training Program for my Hospitality from the HEART training! 
Voted #2 Global Leadership Training Program for my 2-day HEART of a Leader Training!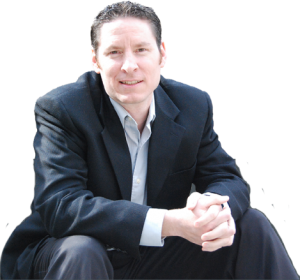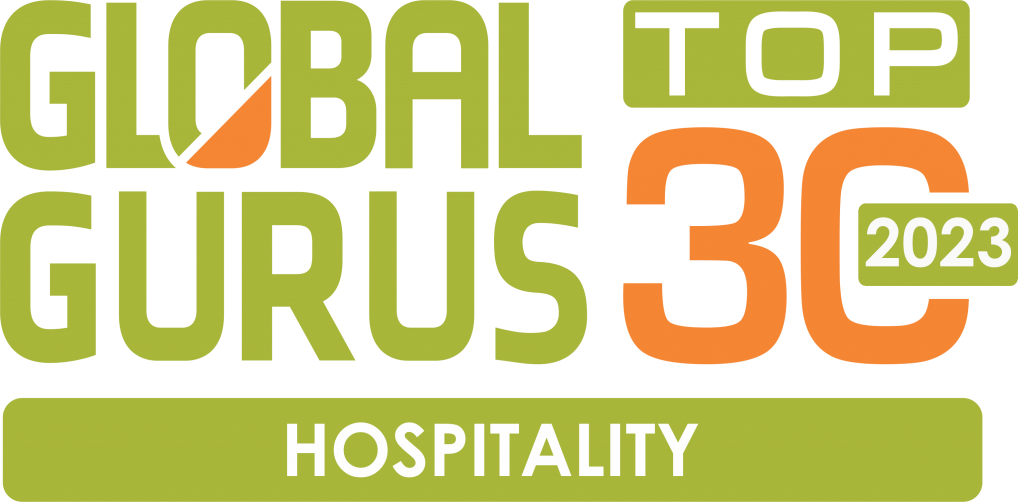 "We have over the years invited various outside speakers into our organization to present to our leaders, staff, or both.  Without a doubt, Brandon's message of Positive Energy and HEART has had a lasting positive impact on our organization and culture.  His engaging, energetic, and humorous style is AWESOME - I highly, unequivocally recommend!"

John Tormanen, Director of Mission and HR, CHI St. Joseph's Health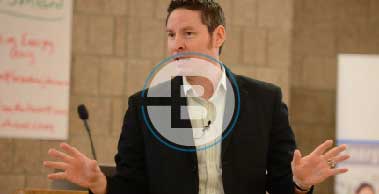 Honored as the "Business Book of the Year"
"Brandon and Katherine are right on.  True service comes from the heart.  When leaders encourage their employees to serve from the heart, there is no telling what great magic can happen for an organization.  Hospitality from the HEART takes you on a journey that shows you these truths."

 John Christensen, CEO of Charthouse Learning and Co-author of Fish!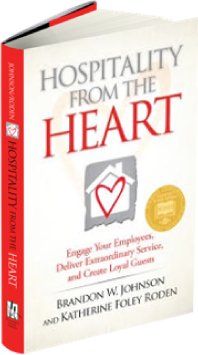 This is a great read for anyone in the business world. The book is a study and compilation of the successful practices used by companies that "blow the doors off business-as-usual." It brings to light many new and fresh ideas of how to run a successful business while creating a culture and brand for your…
Continue Reading

One of the classics my friends. Mr. Allen wrote this little book in 1902 and his thoughts still ring true today; That we become what we think about. This quick read is straight and to the point in regards to the power of the mind and our thoughts and how that effects every other area…
Continue Reading
This classic of all classics is a 20+ year research project by Napoleon Hill that was inspired and funded by one of the most successful businessman of all-time, Andrew Carnegie. Mr. Carnegie wanted all of the principles of successful and wealthy people to be put into a book for all the world to see, so…
Continue Reading