Positive Energy.  

Positive Teams.  

Positive Results.
What Meeting Planners, Leaders, and Business Owners Say about Brandon
"Brandon has been BRILLIANT and has received extremely positive feedback after all of the speaking opportunities we have engaged him in over the years with our many leaders and executive teams.  

He always brings his trademark energy and passion while challenging and helping our people to dig deeper to learn more about their authentic self and leave them with pragmatic tools so they can lead from their HEART and get results every day."

Jack Frangipane, Dir. of Leadership Development, Medtronic
"Brandon has been an AMAZING and culture-changing speaker for my company for the past few years.  

I cannot emphasize enough the impact Brandon can have on your people and organization.  

His passion, enthusiasm, and tools he shares, transforms you to believe that opportunity is what you make of it and that by consistently leading from  your HEART that success will follow."

Benny Scott, President, Scott Family McDonald's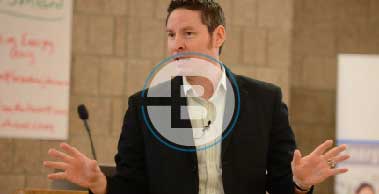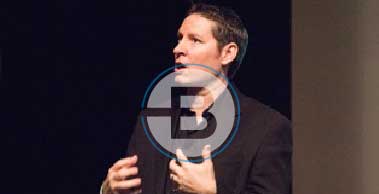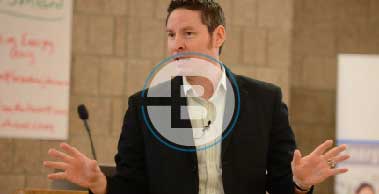 Brandon W. Johnson, named the #1 Global Guru of the Hospitality Industry many times over the past 6 years, is a leadership and service industry speaker, trainer, and consultant.
As an award-winning author of the "Business Book of the Year" - Hospitality from the Heart, he delivers a critical message for business professionals about how to create and develop a winning attitude and culture that creates a place where employees love to work and your guests/customers love to come again, again and again.
Brandon's diverse background in operations and leadership in the restaurant and hospitality industry, non-profits, and higher education has led him to believe strongly that success in business and life is about 2 main things:
It's all about Positive Energy.  It's all about HEART.