HEART WORKSHOP OUTCOMES:
H

umility.

   

E

nergy x

E

xecution.

 

A

wareness.

 

R

elationships.

 

T

rust = Teamwork.

The Voted #1 Global Hospitality Workshop is focused on the HEART Principles & Tools from Brandon's award-winning book
"I loved this book!  The principles from Hospitality from the Heart are simple and at the same time incredibly profound.  This book and workshop are a road map for every business person to help build a culture that inspires passionate engagement and generates outstanding high-performance bottom-line results.  A fabulous and fun read, and just as important, awesome learning!"

Christopher M. O'Donnell, Dir., President and COO, Famous Dave's of America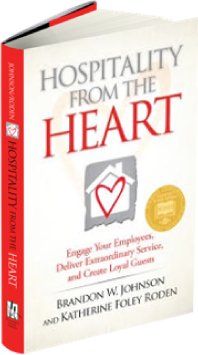 Positive Energy.

   

Positive Teams.

 

Positive Results.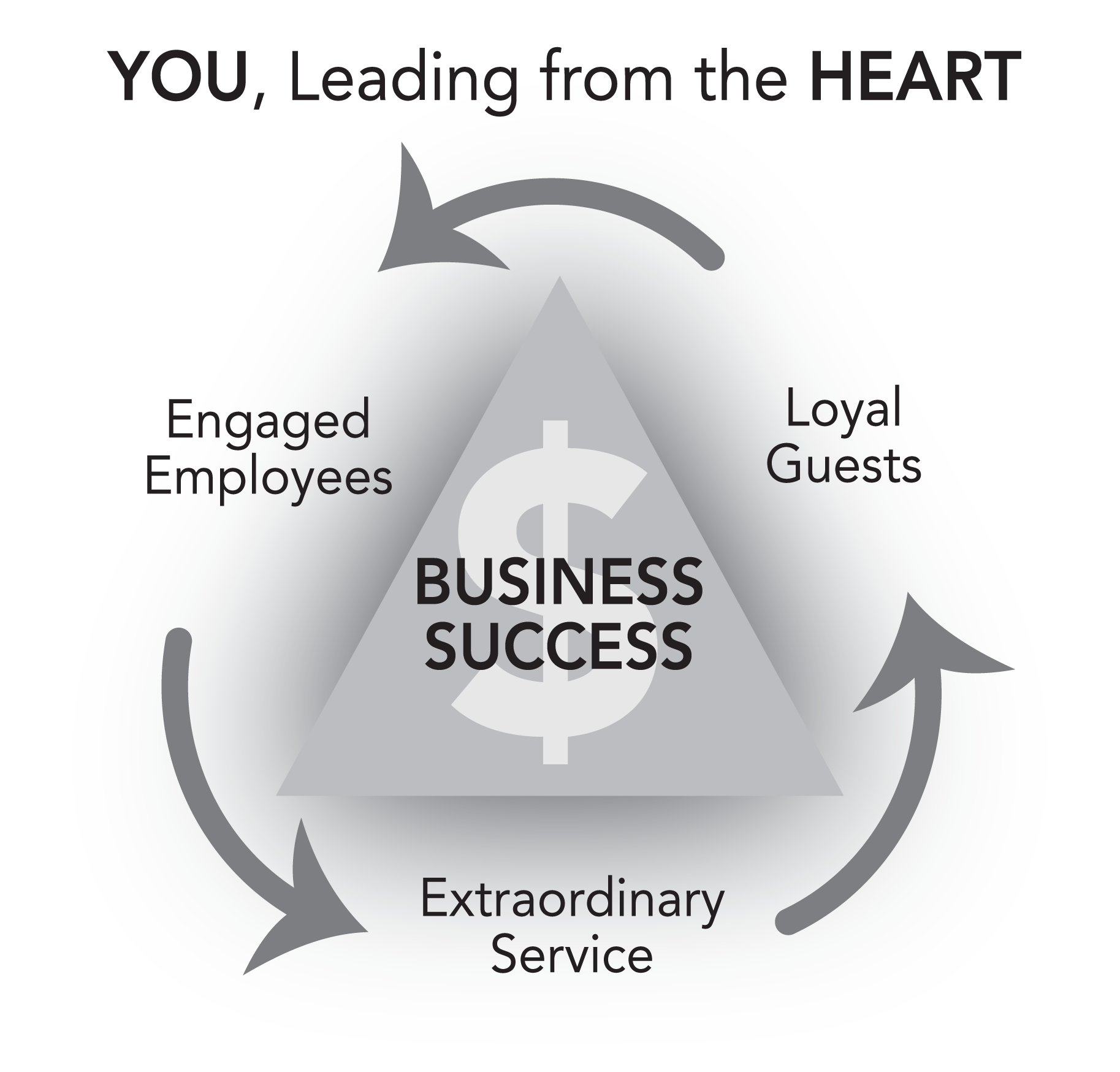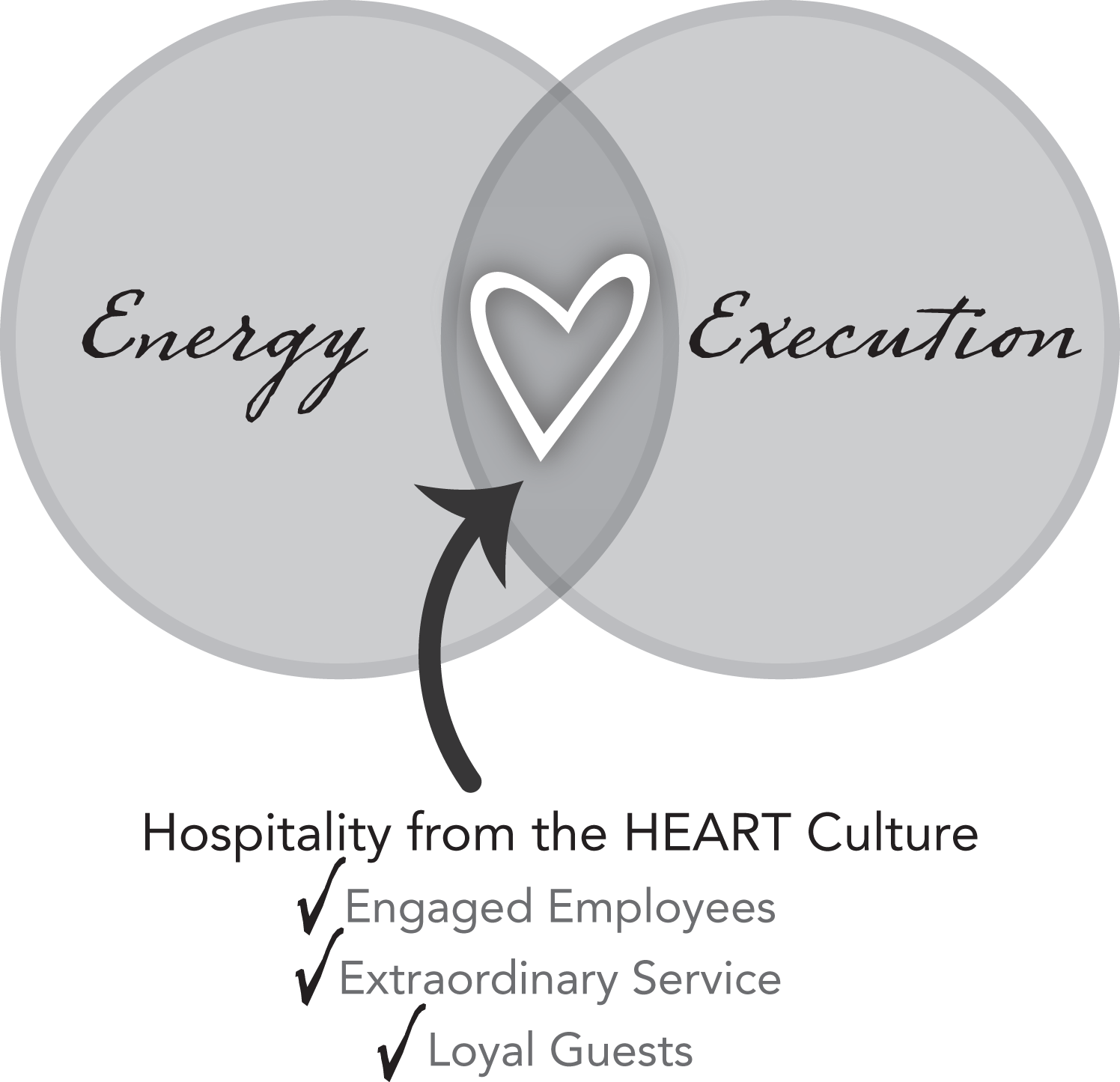 What "Hospitality from the HEART" organizational leaders are saying:
"As I have grown my Urgent Care business, tripled the amount of employees, I asked Brandon to come and conduct one his Hospitality from the HEART workshops.  Wow!  Brandon exceeded our expectations!  
It is a motivational program that provided practical insight into how to effectively implement and manage change in the workplace and in our everyday lives.  He also showed us how an effective team should operate.  Brandon always keeps his audience engaged with his insights, positive energy and humor.
If you truly want to change your team culture and dynamic, Brandon is your man!  Our whole organization has read his book and continue to implement his teachings and concepts daily.  Thank you Brandon for making such a lasting impact on our team!"
Richard Mojares, MD, FAAP, FACP
CEO & Medical Director for Family First Urgent Care and Family First Primary Physicians
"We asked Brandon to come speak to our entire organization -we believe his message is so valuable that we closed our doors for an afternoon to allow everyone to participate.
Brandon connected with the employees at every level of our organization - his energy and humor are contagious!  He provided our team with lessons and a common language that we use to this day.  
We've even started to incorporate his book, "Hospitality from the HEART" into our employee onboarding program.  I feel lucky and fortunate to have had the opportunity to hear Brandon speak and watch the impact he has made on our teams.  Energy is Everything!"
Kate Euser
Operations Manager, Advanced Urgent Care, Platte River Medical Clinic & Injury Care of Colorado